St Margaret Mary's is a Catholic primary school educating girls and boys from Kindergarten to Year 6.
The school is situated in Merrylands, Sydney within the Diocese of Parramatta. The school is rich in cultural diversity and is a growing community of cooperative learners.
---
The Early Years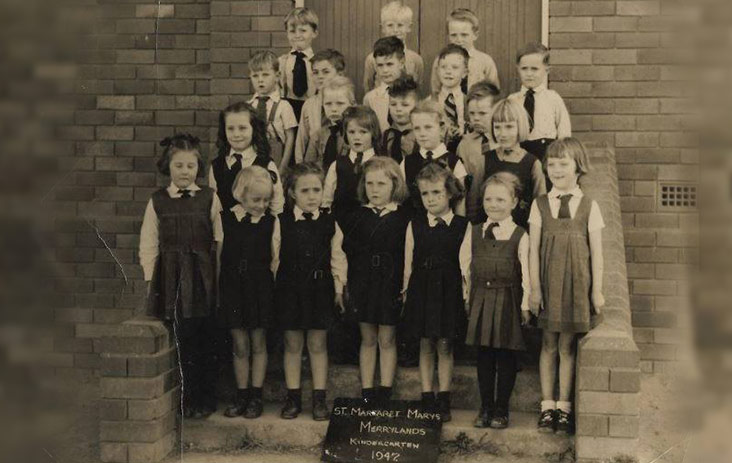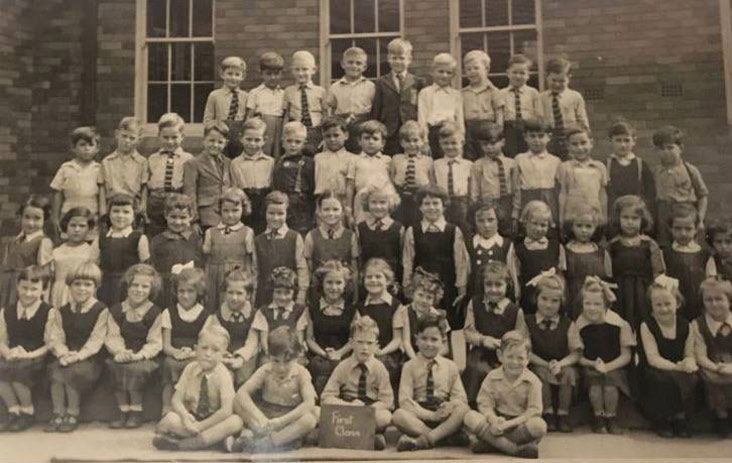 St Margaret Mary's church/school was officially opened by Cardinal Gilroy on September 7, 1941. On February 3, 1942, the Sisters of St Joseph allocated two sisters to teach at St Margaret Mary's. The official enrolment on that day was 40 (this consisted of 38 school-aged children and two four-year-olds to make the promised number of 40!)
The Sisters of St Joseph handed over the care of St Margaret Mary's school to the Marist Sisters in 1950. The enrolment had increased to 160 students by this time. Sister Kostka S.M. was the first Marist Principal of the school. The first lay teacher at St Margaret Mary's was Miss Nance Roche, who began teaching here at the beginning of 1957. Miss Roche was also the first lay teacher to be appointed as Deputy Principal at St Margaret Mary's.
By 1965, 600 students were enrolled at the school. As a result, the parish purchased cottages on the block bounded by Merrylands Road, Davies Street, Henson Street and Chetwynd Road. These cottages were used as classrooms until they were demolished to allow for new buildings. The administration building was completed in 1981 and the hall was completed in 1986.
In December 1979, Reverend Father R. Bray was appointed Parish Priest at St Margaret Mary's. He passed away in 2011.
In 2012, Fr Albert Wasniowski became the Parish Priest. He is assisted by Fr Damian Mosakowski.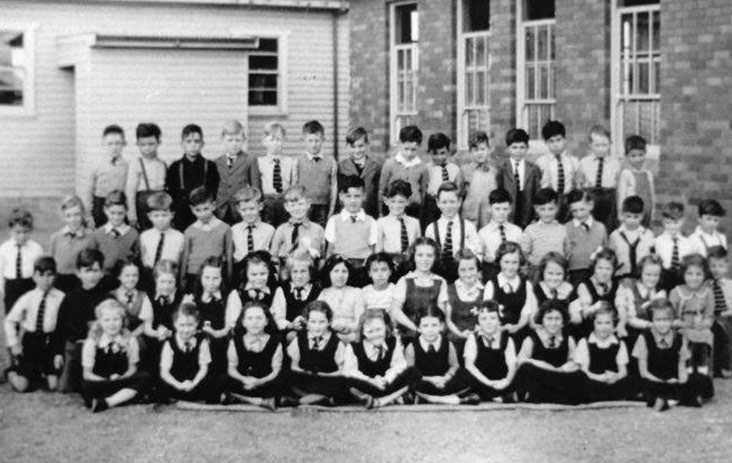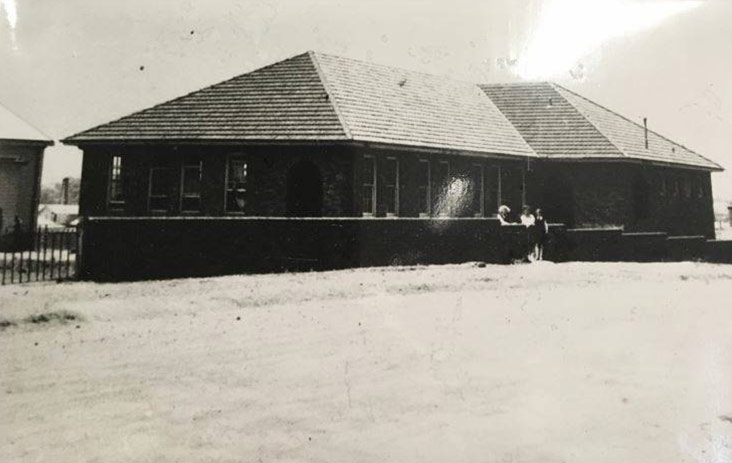 ---
The First Lay Principal
During 1987, the Marist Sisters informed the Catholic Education office in the Parramatta Diocese that they would no longer be able to allocate one of their sisters to hold the position of Principal. Miss Annette Kenny was appointed as the first lay Principal of St Margaret Mary's, effective from January 1988.
---
St Margaret Mary's becomes a co-educational school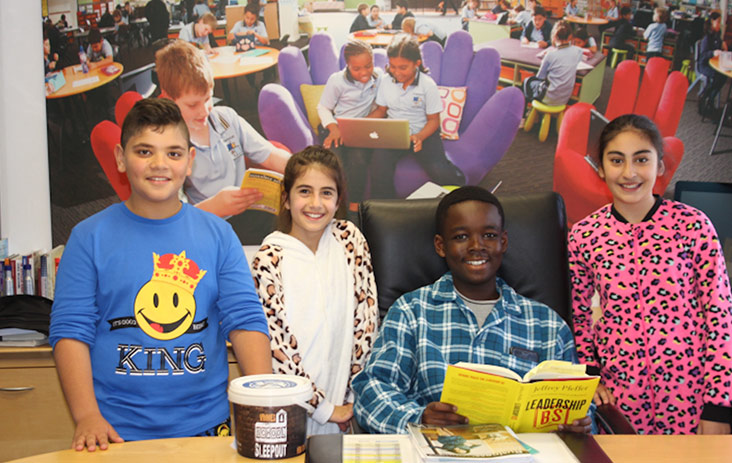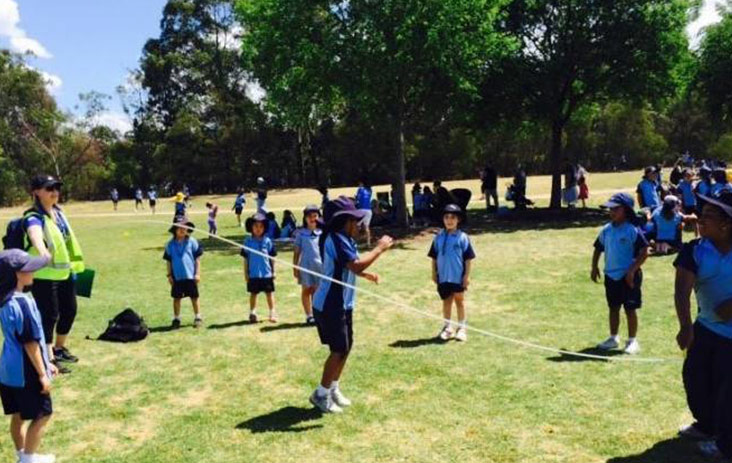 Towards the end of 1988 it was decided that boys in Year 4, whose parents wished them to continue their primary education at St Margaret Mary's, could do so as from the beginning of 1989. From the beginning of the 1990 school year, St Margaret Mary's became a fully coeducational K - 6 school.
At the end of 1990, the Marist Sisters withdrew from the staff at St Margaret Mary's. We will be forever grateful to them for their service and dedication. Sister Judith Lythal S.M. was the last Marist Sister on staff at St Margaret Mary's.
---
Learning for the 21st Century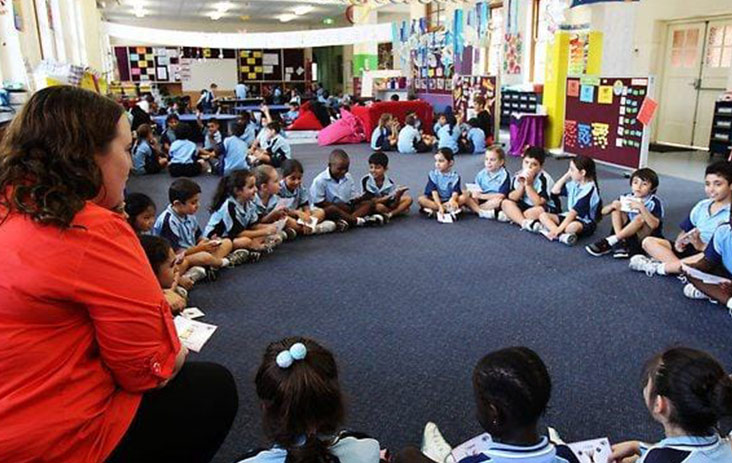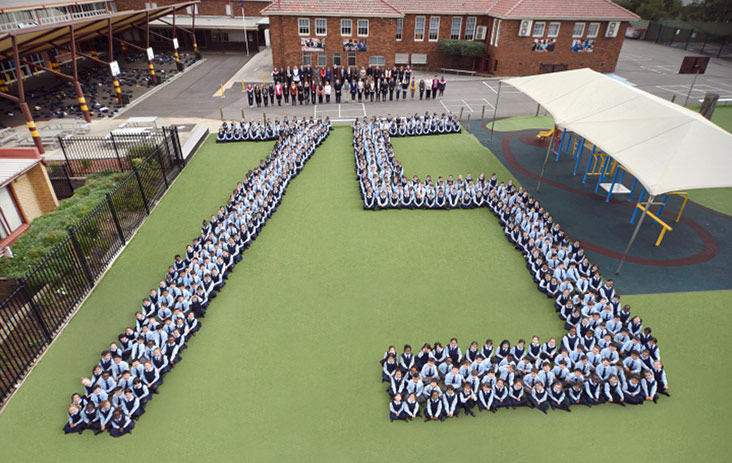 Our school currently caters for approximately 570 students. A special feature of St Margaret Mary's is the friendly atmosphere and rapport which exists between all members of our school community: students, parents, staff and priests. Approximately fifty different nationalities are represented in our school, along with twenty different languages.
During 2001, with the help of School Building Levy funds and grants from the state and Commonwealth governments, a new administration block was built, and the library and two classrooms refurbished. This refurbishment has provided us with adequate room and improved facilities. During 2003 our Kindergarten/Year 1 area underwent refurbishment including the luxury of air-conditioning of the classrooms and offices.
In recent years all our classroom spaces have been developed so that they provide flexible, innovative and engaging learning for every grade. Our multipurpose learning centre also gives us the opportunity to provide our students with a multimedia program and further enhance their learning for the 21st century.
We are proud of our school, our learning spaces and our facilities, and believe we are well placed to cater to the diverse needs of our young, contemporary learners at St Margaret Mary's.