St Margaret Mary's (StMM's) is transitioning to Home Learning to cater for the needs of the students in our school community. Our staff will continue to support the children and families during this challenging time.
We have planned and developed learning experiences, tasks and activities for students from Kindergarten to Year 6. These will be based around the major Key Learning Areas and follow a daily structure of MORNING, MIDDLE and AFTERNOON.
This will foster different ways of learning and we ask parents/caregivers to ensure their children are following all 'e-Safety' protocols. This is in regard to social media, apps, games, browsing and interacting online.
StMM's, along with CEDP, will provide the latest advice from the relevant authorities and continue to support our school community.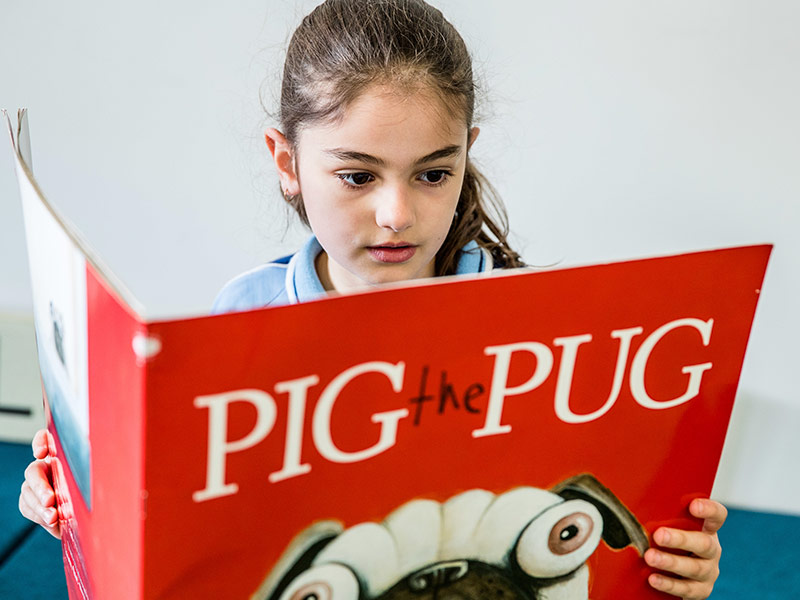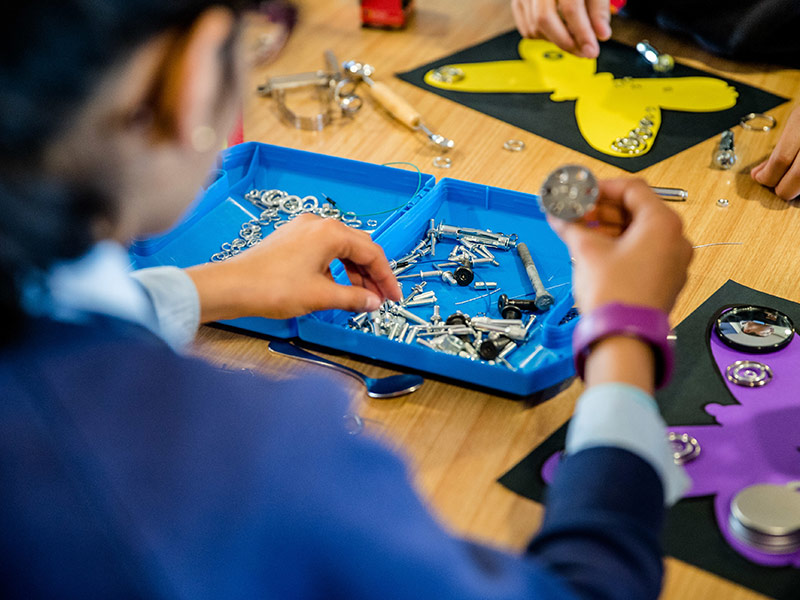 ---
Student Learning at home packages
The folders below contain Weekly Home Learning Programs for each Year level. These will be released on a weekly basis at the beginning of Term Three.
If you have any questions please contact the school using our email form.