We are looking forward to meeting your child and beginning your child's school journey with you.
On this page you will find information to help you best prepare your child for Kindergarten 2023.
Remember to book a time slot on Monday the 12th December 2022 for your child's Kindergarten interview on Compass.
If you have any questions or concerns, please do not hesitate to contact the school office on 8633 8400.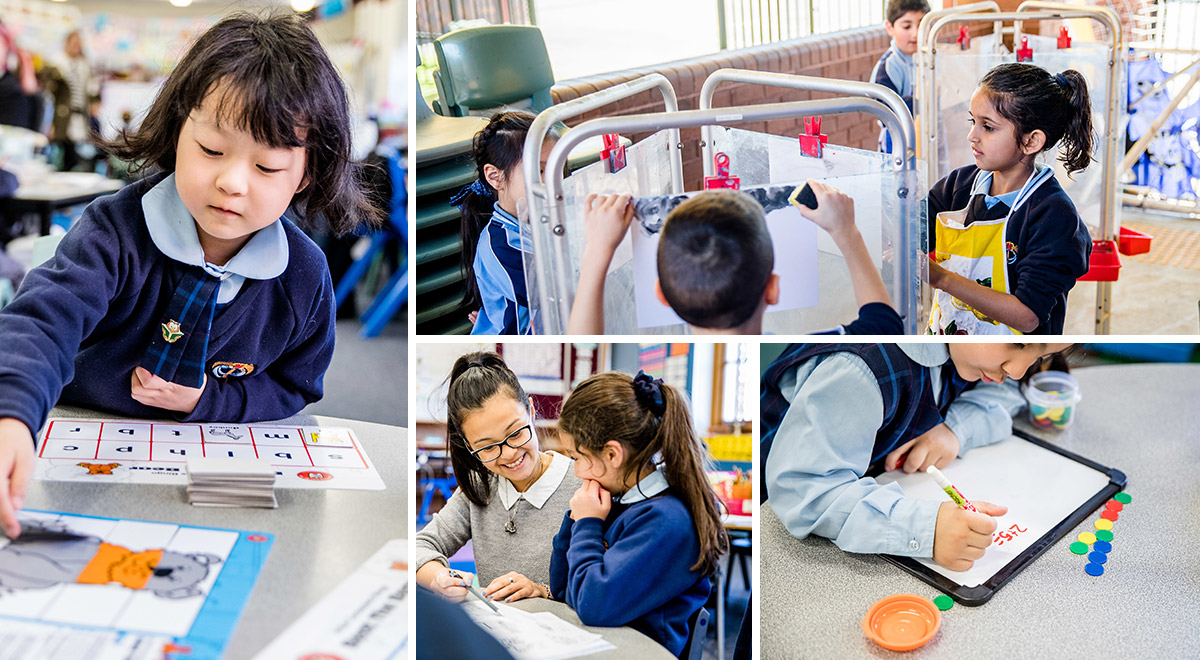 A Day In The Life of Kindy